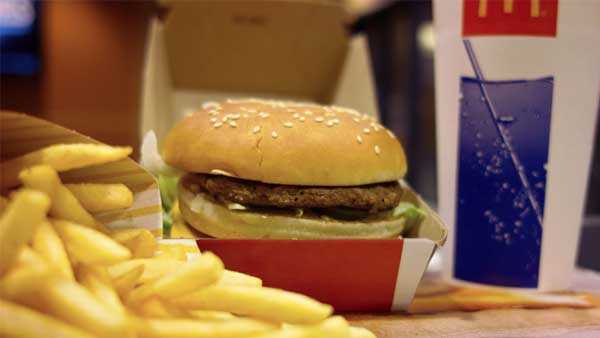 McDonald's started testing delivery in several Florida cities in January, and said last month it planned to roll it out "to a number of US cities this quarter".
The company had launched its delivery service via UberEats in Miami, Orlando and Tampa, Florida earlier this year. However, with UberEats's $5 delivery charge, the expense may outweigh the convenience.
The fast-food chain is partnering UberEATS.
The "McDelivery" service will now be available in Los Angeles, Chicago, Columbus and Phoenix. According to the fast-food giant, the pilot test reflected consistent growth and resulted in high levels of customer satisfaction. "People in Southern California search for McDonald's in the UberEATS app nearly daily, so we're excited to expand our reach and deliver what they've been craving".
"We are thrilled to expand our partnership with McDonald's in the U.S.to bring the ease and reliability of Uber's technology to deliver customers' favorite menu items", Jason Droege, head of UberEverything, said in a statement.
McDonald's is one of the largest providers of delivered food in the world and already has over two decades of experience in delivery.
McDonald's has not only taken steps to revolutionize their customers' experience outside of the restaurant, but inside as well. In the USA, the company said it can rapidly expand delivery by using UberEats.
While delivery is a compelling service to offer, it isn't simple for restaurants to add. Customers often spend less when ordering food for delivery, especially at casual-dining chains that rely on alcohol orders to drive sales.